Our demo & workshop event on the 21st of March, focused on the latest advancements in Microstrategy Dossier, Library, and Workstation.
This free event was aimed at all users of MicroStrategy, from beginners to advanced users, and was divided into 2 parts.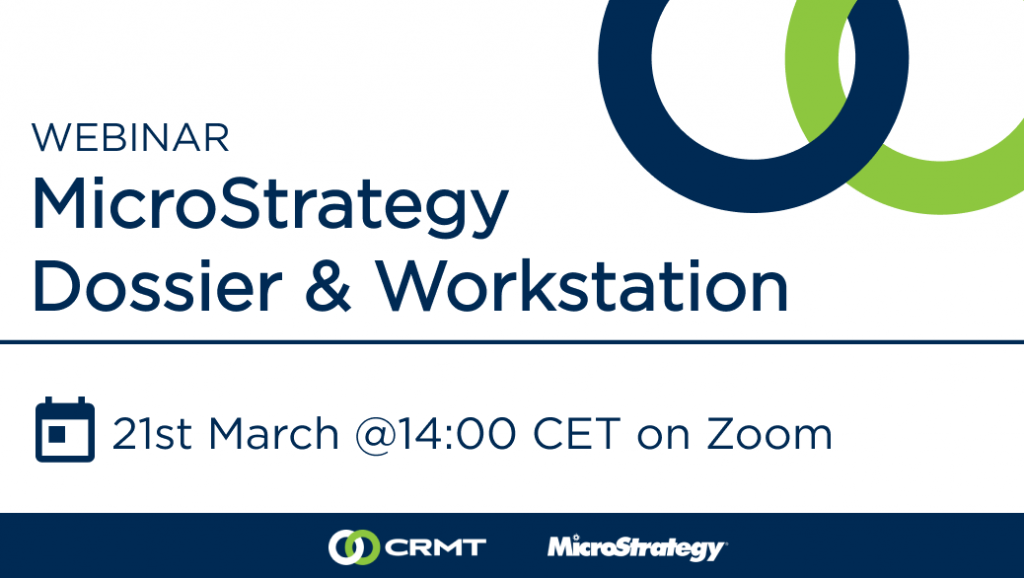 ---
Live Demo
First, we had a 1-hour Live Demo to showcase all the new features and functionalities in Dossier and Workstation, that helps you maximize the value of your Microstrategy investment.
Hands-on Workshop
The second part was a 1-hour hands-on workshop where attendees got a chance to modify a Dossier & try out all the new features, including information windows, panels and freeform layouts with multiple layers.
What else can you expect:
The latest advancements in Microstrategy Dossier and how they can help you create compelling data-driven stories that drive business decisions.
The benefits of using Microstrategy Library to easily manage and share your analytics content, and the new features that make it even more powerful.
An overview of Microstrategy Workstation and its capabilities, including its enhanced data discovery and visualization tools.
Visit our library where you can watch this recording and so many others!
---
Partners involved