More and more data sources are appearing in companies, from internal applications to cloud base applications, each with its own data store. Connecting all these resources requires more and more knowledge of data integration architecture, modern technologies and a reliable partner who is able to participate effectively in integration projects which is an important area of data management.
As a consequence hundreds or even thousands of databases are present in the companies, and integration processes have become a critical, central responsibility of every IT department.
Your company needs a formal data management methodology and best practice to manage data for modern data driven companies, which also includes data integration between all internal and external data sources needed for the business success.
Data integration is an essential process with which organisations improve their strategic decision-making and, consequently, increase their competitive advantage. It includes pooling data from different sources into a single view, importing data, cleaning and mapping of data and transforming data into a database.
Why Choose our Data Integration solution
Success story
Loterija slovenije
Having provided the analytical environment for the leading Slovenian lottery company, we have enabled significant time savings in data preparation and processing as well as eliminated the need for manual data corrections. The specialized database Exasol processes records more than 100 times faster than the old environment while the consolidation and optimization of reporting have led to fewer reports and more transparency.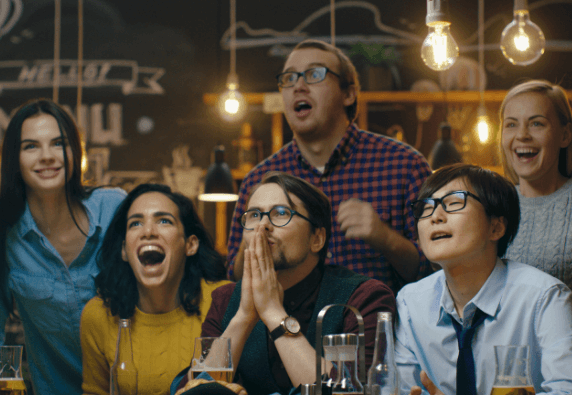 Technology
Explore other resources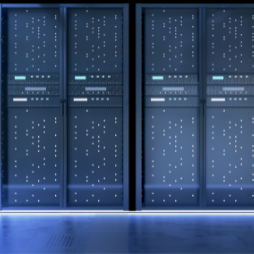 Data Migration in 6 Steps
Data Migration Definition Data migration is a project where we move or copy data from System A to System B, and remove or decommission it in System A, like in a...
Read more
Webinar: Your Journey to Better Data Health
Slovenian Speakers The world is changing faster than ever. Today every business needs to be in the data business just to keep up — using their most valuable a...
Read more