The International Accounting Standard Board (IASB) issued IFRS 17 as the new Accounting Standard for measurement of liabilities of insurance contracts on May 18, 2017. The Standard is to be applied for financial reporting from January 1, 2022.
The new standard brings significant changes into measurement and accounting of insurance contracts that, without the right strategy, will lead to a time-consuming and expensive overhaul of financial management processes, applications, and operating models.
The impact of IFRS 17 is extensive across your entire organization, affecting the accounting policies, systems, and processes you have in place. For this reason we have an IFRS 17 solution that benefits everyone.
Our automated solution has a proven track record of:
increasing efficiency,
decreasing cost, and
reducing risk across all departments.
We also provide full maintenance and support during the process of data collection, calculations, reporting, and disclosures.
This way you can focus on your business with confidence that you're in compliance with regulatory standards.
Resource prepared by experts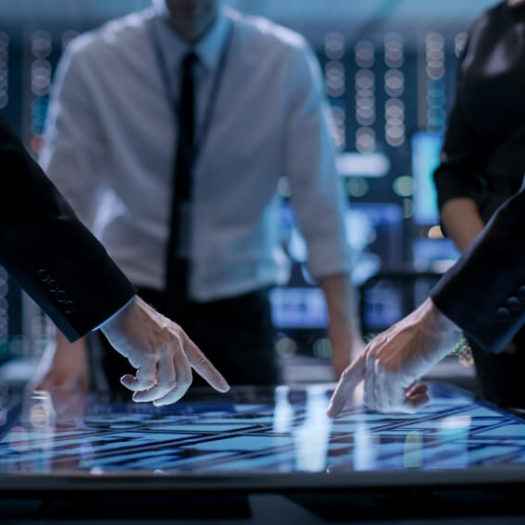 Functionalities of IFRS17 demonstrated on simple contract
A breakdown of functionalities based on a simple 3 year contract.
Download
Technology
Explore other resources
6 reasons why you should join our webinar and get more information about our solution for IFRS 17
You will get insight into how CCH Tagetik IFRS 17 simplifies and ensures compliance in an easy to use preconfigured Solution which on the other hand is flexible...
read more
CRMT Becomes Wolters Kluwer PLATINUM Partner
We are proud to announce that CRMT is now a Wolters Kluwer PLATINUM partner. Over the many years of collaboration, we have proven our strong, experienced CCH ...
read more