A Data Warehouse is a repository for all the data collected by various operational systems within an enterprise, dedicated to analysis and reporting. It is a key part of Business Intelligence and serves as a support for decision-making in the company.
At CRMT, we begin by choosing the right technology for your analytical purposes. Every data model must be prepared and built in a way, which improves performance and can process any amount of data in a matter of minutes.
Our IT consultants excel at modeling and building a robust Data Warehouse, tailored to the customer's needs. We offer workshops for end users and architects, as well as consulting on-site.
By applying relational and non-relational modeling techniques, we enable users to impose a structure on data and provide them a flexible way for data exploration and analysis.
Our know-how
Building a Data Warehouse
The core of each successfully finished DWH project is knowing what to expect from the underlying technology and DWH architecture. Place your trust in our experts, who can build a robust and comprehensive DWH, suited for your business model.
Instant access to all data sources
Through a data virtualization framework called "virtual schemas" as well as a high-performance data integration framework, connect to and analyze data from more sources than ever before.
Advanced in-Database analytics
Integrate a variety of different analytics programming languages of your choice and use them for in-db analytics.
Post-implementation services
The real partnership begins after a successfully finished project. We provide full maintenance and support on-site as well as with remote access. All day, any day.
Success story
Mladinska knjiga
When deploying Exasol database, the company's IT department had to do very little to make it perform. CRMT customized their ETL and syntax, and they were able to see immediate advantages in the system. Their business end-users suddenly had much faster reporting and data visualizations, with Exasol delivering information to their MicroStrategy BI platform in a fraction of the time when compared to the previous solution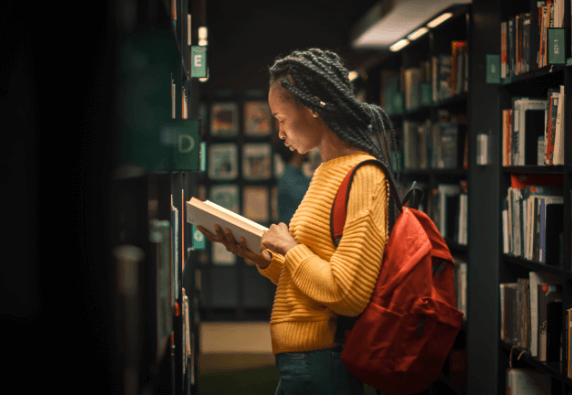 Technology

Exasol
A powerhouse among analytics database solutions, achieving 18 out of 24 top-rankings in its peer groups.
Happy customers


Explore other resources
Speed up Tableau with Exasol
Speed up Tableau with Exasol and say goodbye to slow performances forever. Tableau is a well-known data visualisation tool that has been around since 2003. It h...
Read more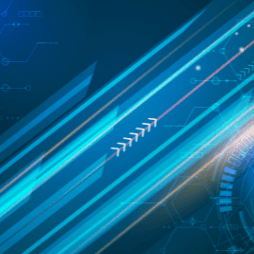 Exasol is at the top of Dresner's ADI Report 2021 for the fourth time in a row
Dresner published their Advisory Services Wisdom of Crowds® 2021 Analytical Data Infrastructure (ADI)* report and Exasol has achieved astounding results and wa...
Read more