We offer an efficient and robust software solution that covers all aspects of financial and management reporting. That means you can spend less time building and vetting reports and more time interpreting and communicating the current and future business impact.
Financial reports: Financial statements, proxy statements, press releases, annual and quarterly reports including associated narrative and footnotes.
Resource prepared by experts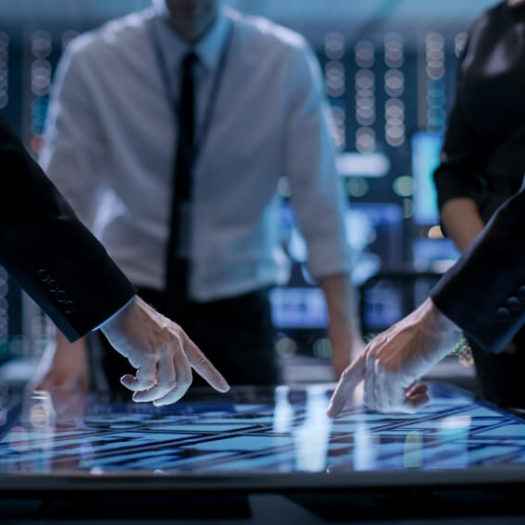 Technology for Integrated Reporting
Practical things that companies are already doing to change the way they work, and introduce a new information culture that can help them successfully navigate the fast-changing business environment.
Read more
Technology
Explore other resources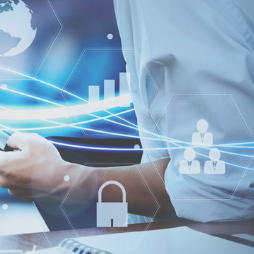 Business planning is also undergoing a radical transformation
The processes of planning and budgeting or financial business planning have transformed from a simple mathematical task to real art. Today, financial planning i...
read more
CRMT Becomes Wolters Kluwer PLATINUM Partner
We are proud to announce that CRMT is now a Wolters Kluwer PLATINUM partner. Over the many years of collaboration, we have proven our strong, experienced CCH ...
read more