Supervisory reporting is the mandatory recognition and reporting for financial companies, banks, securities, and investment firms required by supervisory bodies, like the Committee of Banking Supervision (CEBS) or European Banking Authority (EBA). Supervisory and regulatory reports contain consolidated data, balance sheets, and income information.
Software solutions with automatic conversion of individual items allow correct and timely reporting to the regulator.
The whole process of implementing the solution is fast and efficient, and its implementation saves a lot of time and resources previously needed to monitor the reporting.
Resource prepared by experts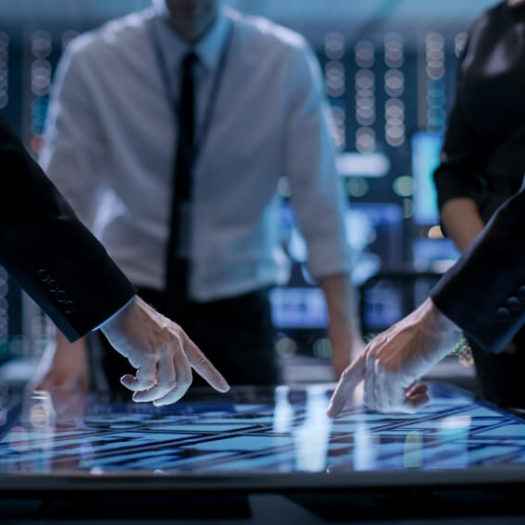 Functionalities of IFRS17 demonstrated on simple contract
A breakdown of functionalities based on a simple 3 year contract.
Download
Technology
Explore other resources
CRMT Becomes Wolters Kluwer PLATINUM Partner
We are proud to announce that CRMT is now a Wolters Kluwer PLATINUM partner. Over the many years of collaboration, we have proven our strong, experienced CCH ...
read more
6 reasons why you should join our webinar and get more information about our solution for IFRS 17
You will get insight into how CCH Tagetik IFRS 17 simplifies and ensures compliance in an easy to use preconfigured Solution which on the other hand is flexible...
read more