Telekom Slovenije d.d.

Telecommunications
The implementation of Exasol in-memory database started early in 2017. With the help of CRMT experts, Telekom Slovenije implemented the solution in a single day and initially loaded it with one billion records within the week though it started data collection from the "flat" files. CRMT also carried successful integration of Exasol with their big data environment and other applications – Tableau, Phython and R what enabled Telekom Slovenije to take maximum advantage of their current infrastructure.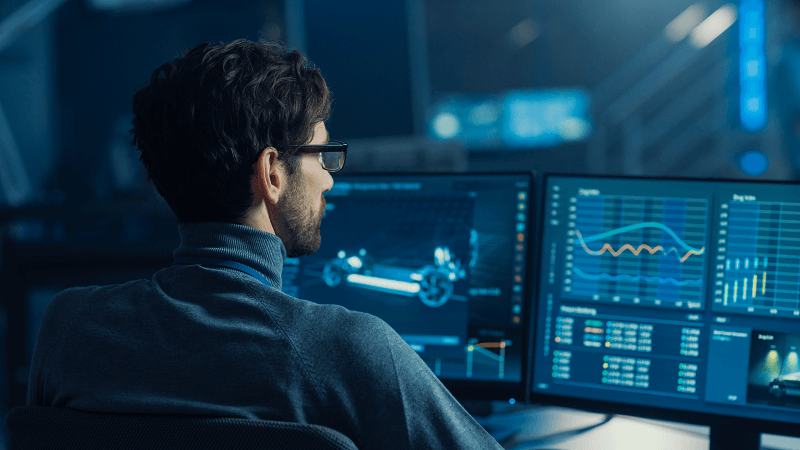 Mladinska knjiga

Retail
When deploying the Exasol database back in 2017, the IT department of this Slovenian publishing behemoth praised the ease of implementation as well as the distinct advantages of the new solution: a much faster reporting and top-notch data visualizations, with Exasol delivering information to their MicroStrategy BI platform in a fraction of the time that was needed by the previous system.
2250
%
faster data processing
Loterija Slovenije

Betting industry
Having provided the analytical environment for the leading Slovenian lottery company, we have enabled significant time savings in data preparation and processing as well as eliminated the need for manual data corrections. The specialized database Exasol processes records more than 100 times faster than the old environment while the consolidation and optimization of reporting have led to fewer reports and more transparency.
100
%
faster report creation
SIJ GROUP

Steel industry
With MicroStrategy as a single analytics platform instead of several partial solutions, the SIJ Group employees can work much more efficiently and, above all, faster. While the number of BI and Analytics users within the group has risen by as much as 42%, maintenance costs have been reduced by a whopping 73%. The new solution also requires much less support, which means less tickets from business users.
73
%
cost reduction of maintenance contracts
Forward-thinking companies think alike
Want even more numbers and play-by-plays that lead to great results? Check out our case studies and let us connect your company with the solution to push you forward in your industry.