IFRS 16 is an International Financial Reporting Standard (IFRS) developed by the International Accounting Standards Board (IASB) providing guidance on accounting for leases. IFRS 16 was issued in January 2016 and is effective for most companies that report under IFRS since 1 January 2019. Upon becoming effective, it supersedes the earlier leasing standard, IAS 17.
With the new IFRS 16 and ASC 842 lease standards focusing on transparency of lease obligations on the balance sheet, there is a significant amount of lease data that must now be collected, calculated, reported and disclosed.
We can help you transition to the new leasing regulations and get compliant quickly. Our Solution is automated to allow you to easily manage the large volumes of leasing data by providing data collection, calculations, reporting and disclosures.

Our goal is for your implementation to be as seamless as possible, and our agile approach led by an experienced project manager has a proven track record of success.
Resource prepared by experts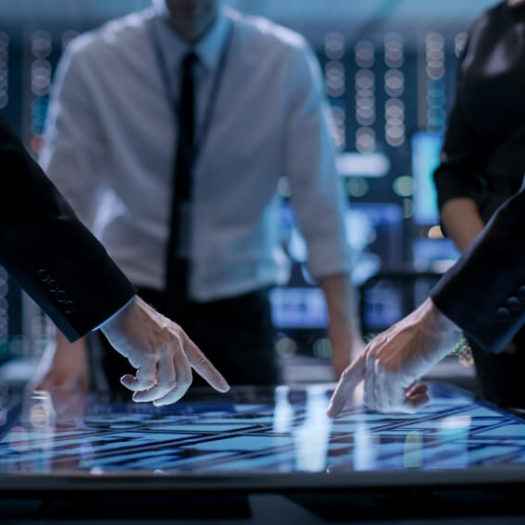 The ultimate lease accounting checklist
Know exactly what features to look for when you are choosing the IFRS 16 & ASC 842 software.
Download
Technology
Explore other resources
Ensure a Carefree Transition to IFRS 16 with CCH Tagetik
In 2016, the International Accounting Standards Board (IASB) issued a new financial reporting standard IFRS 16, which deals with the accounting treatment of lea...
Read more
CRMT Becomes Wolters Kluwer PLATINUM Partner
We are proud to announce that CRMT is now a Wolters Kluwer PLATINUM partner. Over the many years of collaboration, we have proven our strong, experienced CCH ...
Read more