Latest trends
Fast paced nature of our industry requires continuous market research that consumes a lot of time and resources. With our team, we are always striving to bring you the best technologies from which you can derive your business value.
Solutions for storage and processing
Every application is different, requires different storage access patterns and has different processing needs. We will analyze your requirements and recommend a solution that is most suitable for you.
Performance and speed
We offer technological solutions that deliver in performance so you can accelerate your data-driven business outcomes.
Our know-how
Big data and storage strategy  
By analyzing your business challenges, we will develop an effective data strategy so you can put your business data to work.
Implementation services
We will help you choose the best data storage solutions and build a platform that will future-proof your company.
Architecture and design
Plan, integrate and implement a unified data environment tailored to your needs.
Data Modeling
By applying relational and nonrelational modeling techniques we will enable your users to impose a structure on data and provide them with a flexible way for data exploration and analysis.
Workflow management and orchestration
Build and manage robust, reliable and automated data workflows that will be easy to maintain and save the costs of manual operations.
Success story
Telekom Slovenije
The implementation of Exasol in-memory database started early in 2017. With the help of CRMT experts Telekom Slovenije implemented the solution in a single day and initially loaded it with one billion records within the week though it started data collection from the "flat" files. CRMT also carried successful integration of Exasol with our big data environment and other applications – Tableau, Phython and R what enabled Telekom Slovenije to take maximum advantage of their current infrastructure.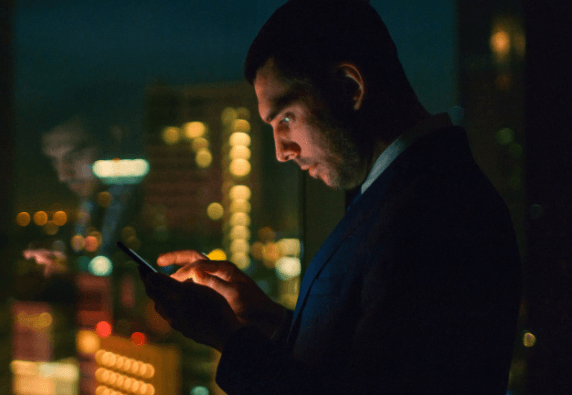 Technologies

Exasol
A powerhouse among analytics database solutions, achieving 18 out of 24 top-rankings in its peer groups.

MicroStrategy
The Enterprise Analytics Use Case score of 4,7/5 places it high above the competition, with the closest follower scoring 4,06/5.

Rapidminer
RapidMiner was named a Visionary in the 2021 Gartner Magic Quadrant for Data Science and Machine Learning Platforms

ThoughtSpot
SaaS Award Program named ThoughtSpot Best SaaS Product for Business Intelligence and Analytics as setting the standard for excellence across the business intelligence and analytics industry.

Wolters Kluwer
In its 2020 Magic Quadrant for Cloud Financial Planning & Analysis Solutions, Garter recognised CCH Tagetik as a field leader.
Happy customers



Explore other resources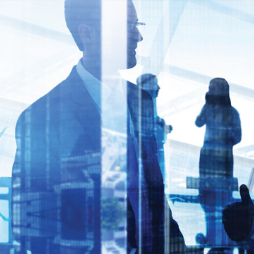 Need a Great Data Management Recipe? Look no Further.
If you need need a great data management recipe, you will find here. Data management is a complex field that is becoming even more complex. There are several fa...
Read more
Webinar: Your Journey to Better Data Health
Slovenian Speakers The world is changing faster than ever. Today every business needs to be in the data business just to keep up — using their most valuable a...
Read more