Regulatory Compliance Definition
Regulatory compliance is the collection of organizational processes, policies, and procedures that enable compliance with the laws, rules, regulations, mandates, and guidelines issued by legislators in the jurisdictions in which the business operates.
Our offer
We offer an efficient and robust regulatory compliance software solutions that achieves compliance with:
International Financial Reporting Standards (IFRS) and
Supervisory reporting such as FINREP, COREP, BASEL III, and Solvency II.
We actively follow trends and consistantly strive to base our solutions on state-of-theart technologies and our team of exeprienced consultants work closely with our clients and are able to efficiently carry out even the most complex projects.
See it in practice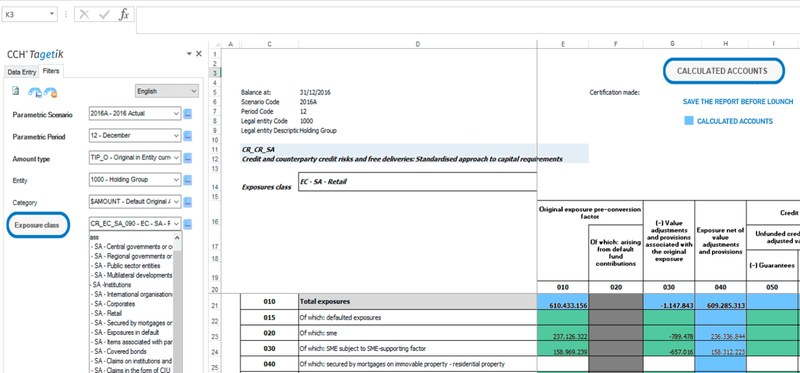 Our experts will be happy to walk you through all the key features and functionalities relevant to your industry and explain you our experience and best practice from previous projects.
Technologies

CoreFiling
In its 20-year history, CoreFiling has contributed more to the development & promotion of XBLR standards than any other organisation.
Read more
CRMT Becomes Wolters Kluwer PLATINUM Partner
We are proud to announce that CRMT is now a Wolters Kluwer PLATINUM partner. Over the many years of collaboration, we have proven our strong, experienced CCH ...
read more
Regulatory Compliance Explanation
All companies must to follow the rules and regulations of the countries in which they operate. As businesses develop in size and scope, they are subject to an i...
read more