Financial consolidation and close as part of corporate performance management is mandatory for many companies under IFRS 10 International Accounting Standard. But sometimes delivering the correct structure of consolidated financial statements can cause considerable difficulties.
That is why we offer a reliable technological solution that ensures the accuracy and consistency of financial consolidation with a single trusted source of information.
Leaders of the industry
Gartner® recognized Wolters Kluwer's CCH® Tagetik in the 2021 Gartner Market Guide for Cloud Financial Close Solutions
At CRMT we partner with best-of-breed solutions on the market. But you don't have to take our word for it, solutions we offer are consistently ranking high in the results of researches completed by independent analytical houses.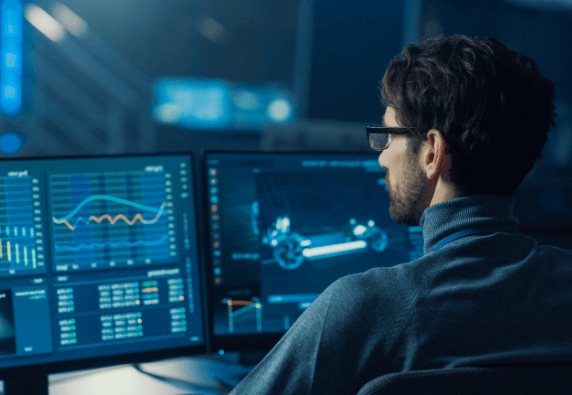 Technologies

Wolters Kluwer
In its 2020 Magic Quadrant for Cloud Financial Planning & Analysis Solutions, Garter recognised CCH Tagetik as a field leader.
Explore other resources
CRMT Becomes Wolters Kluwer PLATINUM Partner
We are proud to announce that CRMT is now a Wolters Kluwer PLATINUM partner. Over the many years of collaboration, we have proven our strong, experienced CCH ...
Read more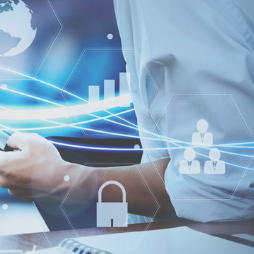 Business planning is also undergoing a radical transformation
The processes of planning and budgeting or financial business planning have transformed from a simple mathematical task to real art. Today, financial planning i...
Read more