Data Governance is, simply put, a business data strategy, which includes your employees, processes and technology. Once you've collected and analyzed the data, the only logical next step is to use it for better decision-making. Data Governance will bring your professionals from across the company, who have different approaches on their data strategy, and create a space where their theories and practices find common ground.
Before you plunge into the idea of data governance, do not solely rely on technology. Instead, consider technology as a vessel which is there to support your people's tactics and strategies through automated processes, scalability and augmentation.
Thanks to our solutions, we help companies to create better data, which results in real business advantages, such as better decision-making and high quality customer experiences.
The key reasons why a company would set up a data governance program, are the ones that bring long-term advantages. The goals are to:
Minimize risk
Establish internal rules for data use
Implement compliance requirements
Increase the value of data
Reduce costs
Risk management
Leader of the industry
Talend Named a Leader in 2021 Gartner® Magic Quadrant™ for Data Quality Solutions
At CRMT we partner with best-of-breed solutions on the market. But you don't have to take our word for it, solutions we offer are consistently ranking high in the results of researches completed by independent analytical houses.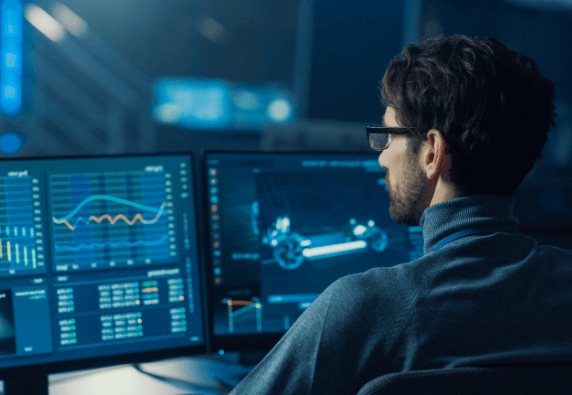 Technology
Explore other resources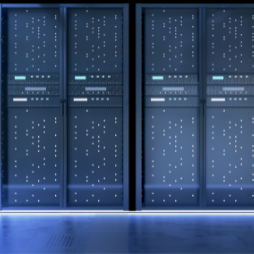 Data Migration in 6 Steps
Data Migration Definition Data migration is a project where we move or copy data from System A to System B, and remove or decommission it in System A, like in a...
Read more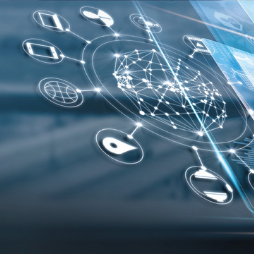 Poor Data Management Will Get You In Trouble
Data is the modern capital. Therefore, you should treat it accordingly. But – do you? I am sure no company treats its data as well as they treat their money. ...
Read more