Partners
Meet the innovators of exceptionally advanced technological solutions
Success Stories
Their numbers speak louder than our words
Our Solutions
Looking for a trusted partner who can cover a broad spectre of your business needs? It's high time we get to work!
Regulatory Compliance
Need a hand with achieving compliance with International Financial Reporting Standards (IFRS) or supervisory reporting? Our efficient and robust solution covers all aspects of this complex task.
Having already helped numerous banks and insurance companies to automate these processes, we're eager to do the same for you.
Data Management
From data warehousing, integration and governance to business intelligence and advanced analytics:  we have both the know-how and the tech to tackle even the most complex data management challenges.
Pick from established or our in-house solutions and we'll take care of the rest, making sure they fit your specific needs.
Corporate Performance Management
We know that the key to efficiency lies in connecting several business areas and treating them as a whole. Be it financial consolidation or budgeting and planning, our experience in business analytics and process optimisation wins the day.
Robotic Process Automation
From auditing and financial processes to regulatory tasks and even HR, automating repetitive processes will save you money, improve the quality and accuracy of your services as well as provide a better customer experience.
Contact us to schedule a demo and we'll show you how we can transform your key operations in just a few weeks.
News
Follow industry news & expand your knowledge
Wolters Kluwer a Leader in the 2022 Gartner® Magic Quadrant™ for Financial Planning Solutions
January 12, 2023
Wolters Kluwer was recognized as a Leader in the 2022 Gartner® Magic Quadrant™ for its Ability to Execute and Completeness of Vision. The company's CCH Tagetik solution is a comprehensive platform that covers strategic, financial, and operational planning, including S&OP, workforce, and capital expenses; it utilizes AI-based …
Events
Webinars, events and user groups you don't want to miss
Case studies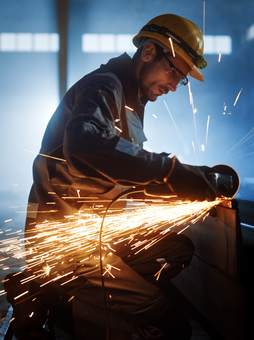 SIJ – Slovenian Steel Group | Case Study
"I am convinced that our implementation of the MicroStrategy platform is one of the best practices in the industry. With it, we gained a really deep insight into the business."
- Emir Mustafić, senior development engineer and coordinator of the BI team, SIJ Group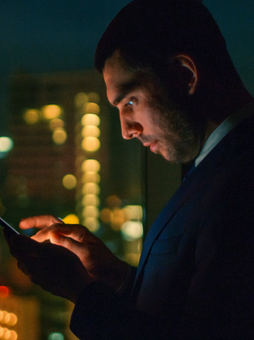 Blogs
Discover our blogs, deep dives, infographics, and FAQ prepared by our experts.
10 critical capabilities for Data Integrity & Speed every company needs
December 14, 2022
Most businesses today base their decision on data. Doing so reduces the risk of non-beneficial decisions and produces more success for the company. But what happens when the data used to make those decisions is not trustworthy, and isn't able to be used in real-time? Data integrity and speed are incredibly important when making…
Ready for the next step?
Our team of experts is here to answer your questions and discuss how we can boost your operational efficiency by merging rich tradition with a progressive mindset.