Our Solutions
Looking for a trusted partner who can cover a broad spectre of your business needs? It's high time we get to work!
Regulatory Reporting
Need a hand with achieving compliance with International Financial Reporting Standards (IFRS) or supervisory reporting? Our efficient and robust solution covers all aspects of this complex task.
Having already helped numerous banks and insurance companies to automate these processes, we're eager to do the same for you.
Data Management
From data warehousing, integration and governance to business intelligence and advanced analytics:  we have both the know-how and the tech to tackle even the most complex data management challenges.
Pick from established or our in-house solutions and we'll take care of the rest, making sure they fit your specific needs.
Corporate Performance Management
We know that the key to efficiency lies in connecting several business areas and treating them as a whole. Be it financial consolidation or budgeting and planning, our experience in business analytics and process optimisation wins the day.
Robotic Process Automation
From auditing and financial processes to regulatory tasks and even HR, automating repetitive processes will save you money, improve the quality and accuracy of your services as well as provide a better customer experience.
Contact us to schedule a demo and we'll show you how we can transform your key operations in just a few weeks.
Success Stories
Their numbers speak louder than our words
Partners
Meet the innovators of exceptionally advanced technological solutions
News
Follow industry news & expand your knowledge

Exasol ranked the world's fastest by TPC-H
June 4, 2021
For the 12th year in a row Exasol maintains its position as the undisputed leader for both raw performance and price-performance in new TPC-H benchmark. Over the years, there have been over 220 recorded TPC-H benchmarks. Many database vendors have posted results on a vast range of hardware and at various scale factors up to 300TB. …..
Events
Webinars, events and user groups you don't want to miss
Case studies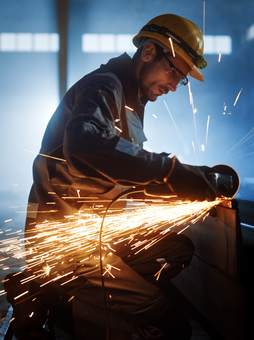 Case Study: SIJ – Slovenian Steel Group
"I am convinced that our implementation of the MicroStrategy platform is one of the best practices in the industry. With it, we gained a really deep insight into the business."
- Emir Mustafić, senior development engineer and coordinator of the BI team, SIJ Group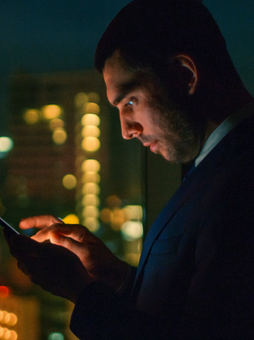 Blogs
Discover our blogs, deep dives, infographics, and FAQ prepared by our experts.

Data Migration
November 11, 2021
Data migration is a project where data is moved or copied from System A to System B, and removed or decommissioned in System A, like in application migration, storage replacement, systems or applications upgrades, disaster recovery. It should be as automated as possible, freeing up human resources from tedious tasks.
Ready for the next step?
Our team of experts is here to answer your questions and discuss how we can boost your operational efficiency by merging rich tradition with a progressive mindset.