Business intelligence is an umbrella term that captures the processes, tools and technologies needed to convert data into information, and information into the knowledge and strategies that lead to an effective business activity.
Our know-how
Modern business intelligence systems
By analyzing your business challenges, we will help you evaluate your business needs and develop an effective system.
Implementation of services
Our experienced team will guide you in choosing the best tool and help you turn business data into knowledge.
Structure and design
By using the best tools we will help you design, integrate and implement a unified business intelligence environment tailored to your needs.
Support / Subcontractors
Our experienced consultants can help you get the results faster, you can choose to use their help at critical stages only or throughout the entire project.
Training / Workshops
We organize training sessions and workshops in which your employees will gain new knowledge or learn about functionalities of newer versions of the software. We offer training for every business user, from beginners to the most advanced users.
Success story
Slovenian Steel Group
With MicroStrategy as a single analytics platform instead of several partial solutions, the SIJ Group employees can work much more efficiently and, above all, faster. While the number of BI and Analytics users within the group has risen by as much as 42%, maintenance costs have been reduced by a whopping 73%. The new solution also requires much less support, which means less tickets from business users.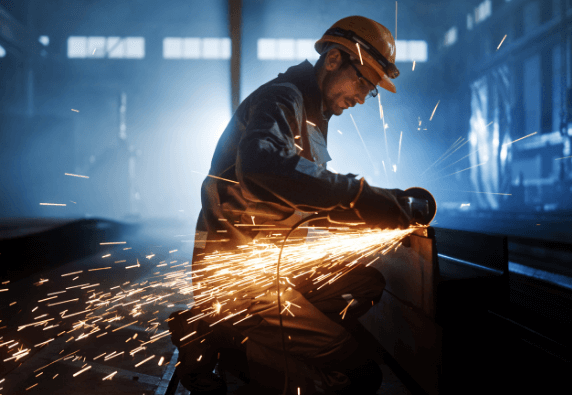 Technologies

MicroStrategy
The Enterprise Analytics Use Case score of 4,7/5 places it high above the competition, with the closest follower scoring 4,06/5.

Rapidminer
RapidMiner was named a Visionary in the 2021 Gartner Magic Quadrant for Data Science and Machine Learning Platforms
Explore other resources
Empower all business users with BI tools
Businesses make thousands of decisions every day – technology and data help them make the right ones. The so-called business intelligence (BI) solutions have ...
Read more
Workshop: Build Dossiers that Delight and Inform
The measure of intelligence is the ability to adapt to change. by Albert Einstein MicroStrategy's Dossiers are the platform's most used feature and the one,...
Read more