Organizations focusing on cost reduction, operational excellence, and regulatory compliance might find Robotic Process Automation is a flexible, low-investment, less complex alternative to traditional solutions like outsourcing, offshoring, process improvement, and system transformation.
CRMT is cooperating with one of the most disruptive RPA vendors robotiq.ai
RPA is a way to automate repetitive processes that are based on rules and are implemented in day to day business in the front and in the back office.
Use cases by industries
Key features of the RPA
It is an IT platform
Imitates human interaction with applications
Connects several independent applications
The virtual workforce is controlled by IT operations
RPA is agile and non-invasive, works with existing IT architecture
Very fast implementation, cost savings and ROI
Improved quality and accuracy
High flexibility and scalability
Improved employee morale
Excellent audit and security
Better customer experience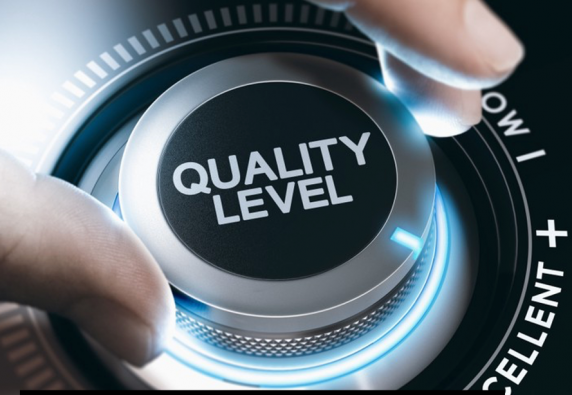 Task supported by RPA
Opening e-mails and attachments
Logging into web applications and operational applications (SAP, Navision, … own development)
Copying and moving files and directories
Copy & paste (on the screen)
Filling screen masks
Reading and writing from databases
Reading data from web applications
API calls
Execution of calculations
Reading and writing to Excel
Printing documents
Implementation of IF-THEN-ELSE procedures/logic
Data transfer between applications and systems
Extraction and data transformation
Bulk e-mail sending (generating, archiving, extracting)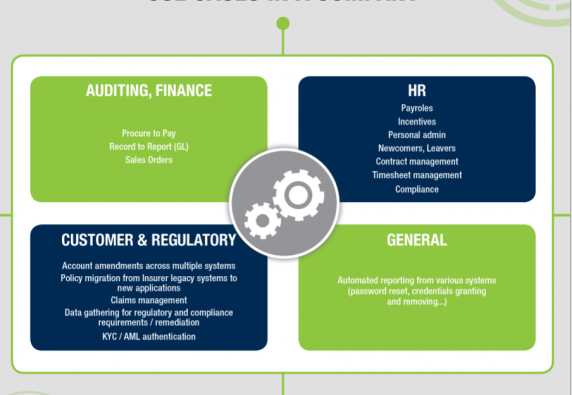 Request a POC
Schedule a call and then a demo!
The most suitable processes for POC require 3-5 steps and run in 2-3 applications. They prove high-added value, and the implementation is extremely fast (2-3 weeks to production). Contact us if you would like a demonstration.
Solution overview
Download the solution overview of Robotiq.ai platform to see its main functionalities.
Download
Technology

Robotiq.ai
Robotiq.ai secured over 1m € in seed round funding, this is one of the most promising players in the field of Robotic Process Automation.