What is ESG reporting?
During the past years, the market has moved quickly, and the companies are now asking for more transparency and to take concrete action about their environmental, social and governance performance. E, S and G, three letters that you will hear about a lot for sure!
Environmental
includes issues focused on climate risks, carbon emissions, energy efficiency, use of natural resources, pollution and biodiversity
Social
includes issues focused on human capital, labor regulations, diversity, DEI, safety, human rights and community involvement
Governance
includes issues focused on board diversity, corruption and bribery, business ethics, compensation policies and general risk tolerance
ESG reporting must disclose those 3 pillars. As with all disclosures, its purpose is to shed light on a company's ESG activity while improving investor transparency and inspiring other organizations to do the same. Reporting is also an effective way to demonstrate that you're meeting the goals and that your ESG projects are genuine — not just greenwashing, empty promises, or lip service. Since ESG reports summarize the qualitative and quantitative benefits of a company's ESG activity, investors can screen investments, align investments with values, and avoid companies with the risk of environmental damage, social missteps, or corruption.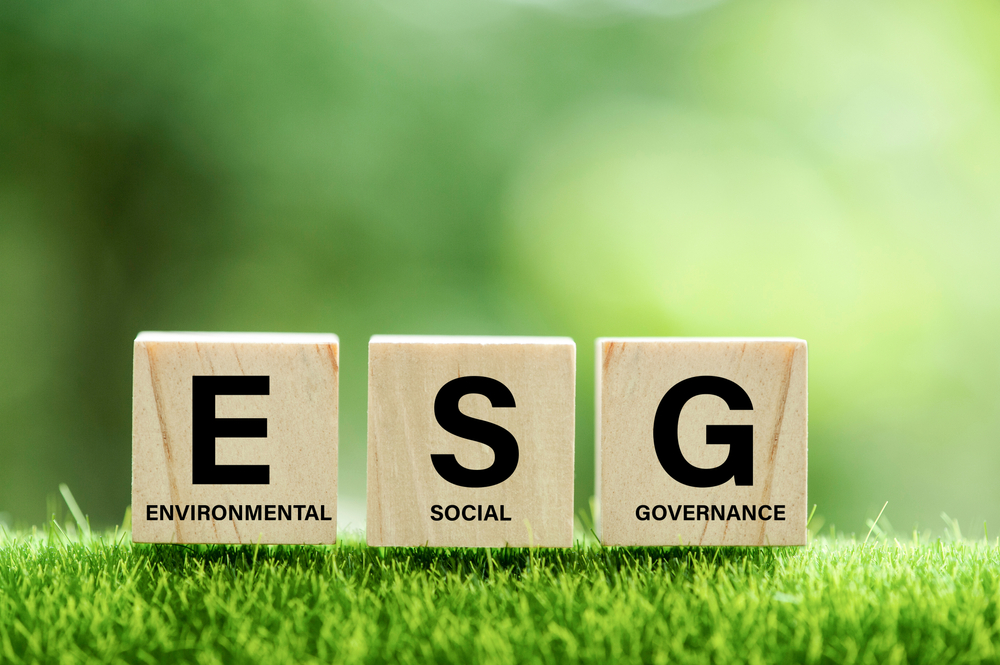 ESG Reporting & CCH Tagetik
CCH Tagetik ESG & Sustainability Performance Management Expert Solution (ESG Solution) includes pre-built data models, normalization and calculation rules, and disclosure to comply with the regulatory frameworks in force and with the main and most common reporting frameworks. CCH Tagetik has developed an ESG pre-packaged solution that helps companies to face the challenges, reduce risks and provide key actors with strategic information to turn risks into opportunities to create long-term value.
CCH Tagetik covers the ESG process end to end, boosting the implementation thanks to an expert solution that combines all the regulatory frameworks and the managerial needs in a single application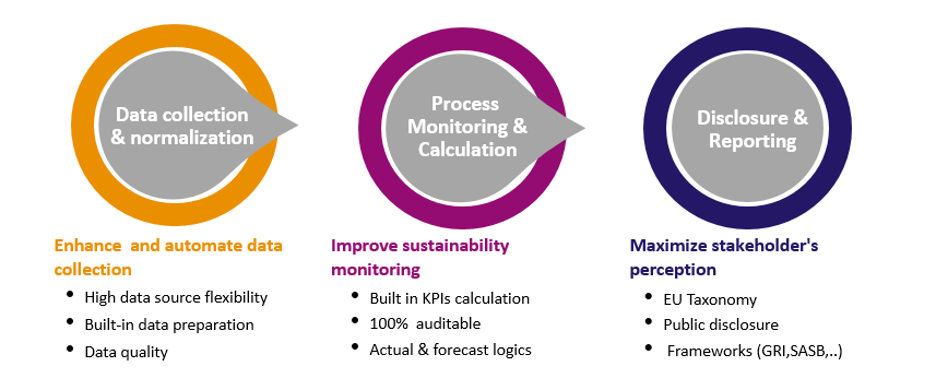 The ESG Solution consists of three modules:
Disclosure & EU Taxonomy
GRI and other KPI's
Strategic planning and converged KPI's
The basic idea is to create a solution that enables our customers to build trust and sustainably grow their business over the long-term easily connecting non-financial data with financial performance.
To get more information, schedule a meeting with our team
"*" indicates required fields
Technology

Wolters Kluwer
In its 2020 Magic Quadrant for Cloud Financial Planning & Analysis Solutions, Garter recognized Wolters Kluwer's CCH Tagetik as a field leader.