Blogs
Discover our blogs, deep dives, infographics, and FAQ prepared by our experts.
10 critical capabilities for Data Integrity & Speed every company needs
December 14, 2022
Most businesses today base their decision on data. Doing so reduces the risk of non-beneficial decisions and produces more success for the company. But what happens when the data used to make those decisions is not trustworthy, and isn't able to be used in real-time? Data integrity and speed are incredibly important when making dec…
News
Follow industry news & expand your knowledge
Wolters Kluwer a Leader in the 2022 Gartner® Magic Quadrant™ for Financial Planning Solutions
January 12, 2023
Wolters Kluwer was recognized as a Leader in the 2022 Gartner® Magic Quadrant™ for its Ability to Execute and Completeness of Vision. The company's CCH Tagetik solution is a comprehensive platform that covers strategic, financial, and operational planning, including S&OP, workforce, and capital expenses; it utilizes AI-based …
Case studies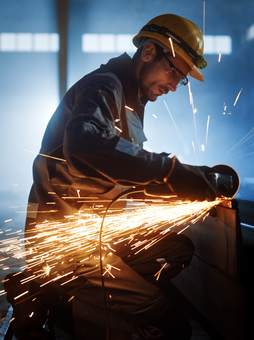 SIJ – Slovenian Steel Group | Case Study
"I am convinced that our implementation of the MicroStrategy platform is one of the best practices in the industry. With it, we gained a really deep insight into the business."
- Emir Mustafić, senior development engineer and coordinator of the BI team, SIJ Group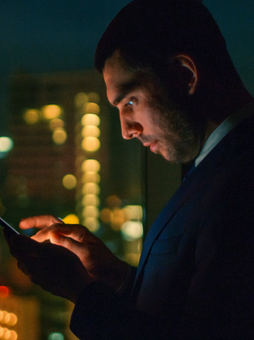 Events
Webinars, events and user groups you don't want to miss
Data date
The latest news, events and achievements of our partners
Data date is a speed date with our partners. Find out all the latest news, blogs, and events in one minute, then feel free to choose the topic you are interested in and go on a date...a data date.

Library
Here you can find recordings of all our webinars, workshops, user groups and albums with photos we took at events. Can you maybe spot yourself?
Any questions?
Get in touch with one of our experts and learn how you we can help your business.