Blogs
Discover our blogs, deep dives, infographics, and FAQ prepared by our experts.

Data Migration
November 11, 2021
Data migration is a project where data is moved or copied from System A to System B, and removed or decommissioned in System A, like in application migration, storage replacement, systems or applications upgrades, disaster recovery. It should be as automated as possible, freeing up human resources from tedious tasks.
News
Follow industry news & expand your knowledge

Exasol ranked the world's fastest by TPC-H
June 4, 2021
For the 12th year in a row Exasol maintains its position as the undisputed leader for both raw performance and price-performance in new TPC-H benchmark. Over the years, there have been over 220 recorded TPC-H benchmarks. Many database vendors have posted results on a vast range of hardware and at various scale factors up to 300TB. …..
Case studies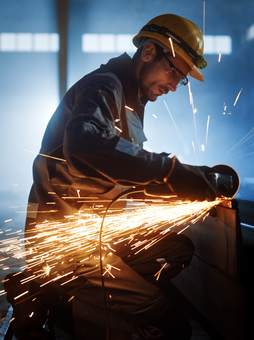 Case Study: SIJ – Slovenian Steel Group
"I am convinced that our implementation of the MicroStrategy platform is one of the best practices in the industry. With it, we gained a really deep insight into the business."
- Emir Mustafić, senior development engineer and coordinator of the BI team, SIJ Group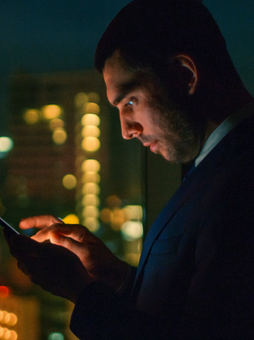 Events
Webinars, events and user groups you don't want to miss
Data date
The latest news, events and achievements of our partners
Data date is a speed date with our partners. Find out all the latest news, blogs, and events in one minute, then feel free to choose the topic you are interested in and go on a date...a data date.

Library
Here you can find recordings of all our webinars, workshops, user groups and albums with photos we took at events. Can you maybe spot yourself?
Any questions?
Get in touch with one of our experts and learn how you we can help your business.