Blogs
Discover our blogs, deep dives, infographics, and FAQ prepared by our experts.
Embracing ESG Reporting: Redefining Corporate Excellence
July 31, 2023
In today's business world, ESG reporting has become extremely important. All companies are part of a value chain that includes customers, suppliers, and most importantly, you. Thus, both those required to report according to ESG standards and those who are not, cannot avoid the impacts of ESG reporting on their operations. But why i…
News
Follow industry news & expand your knowledge
CRMT and OneStream Software announce their partnership!
April 6, 2023
CRMT and OneStream Software announce their partnership to help organizations conquer complexity and drive finance transformation across EMEA. Industry leader and OneStream partner brings deep domain expertise and extensive implementation experience to the Office of Finance Ljubljana Slovenia, February – today CRMT announced a strategic …
Case studies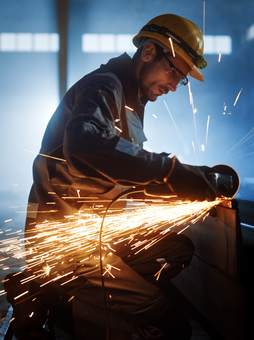 SIJ – Slovenian Steel Group | Case Study
"I am convinced that our implementation of the MicroStrategy platform is one of the best practices in the industry. With it, we gained a really deep insight into the business."
- Emir Mustafić, senior development engineer and coordinator of the BI team, SIJ Group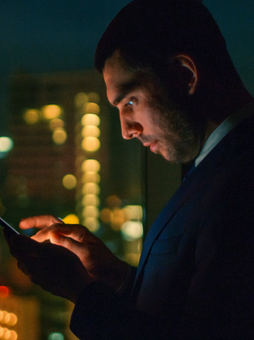 Events
Webinars, events and user groups you don't want to miss
Newsletter
The latest events, news and blogs.

Library
Here you can find recordings of all our webinars, workshops, user groups and albums with photos we took at events. Can you maybe spot yourself?
Any questions?
Get in touch with one of our experts and learn how you we can help your business.