Blogs
Discover our blogs, deep dives, infographics, and FAQ prepared by our experts.
How many processes are ready for digitalization?
September 15, 2022
In 2022, start your process automation journey with a free RPA process assessment. We talked about RPA in the past in our blog posts and through meetups. This is an industry that continues to revolutionize the workplace. The RPA software market has boomed in recent years and there are more than 4 million software robots …
News
Follow industry news & expand your knowledge
Exasol is Overall Leader in Dresner ADI 2022
April 10, 2022
A picture says more than a thousand words. Exasol is overall leader in Dresner analytical data infrastructure (ADI) 2022. And it is important to point out that this picture has been similar for years. ADI definition by Dresner: ADI defines a set of technology components for integrating, modeling, managing, storing, governing, and accessin…
Case studies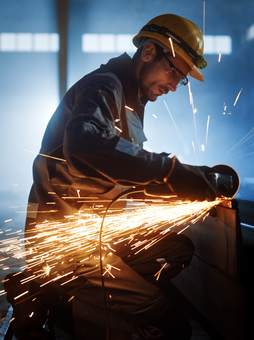 SIJ – Slovenian Steel Group | Case Study
"I am convinced that our implementation of the MicroStrategy platform is one of the best practices in the industry. With it, we gained a really deep insight into the business."
- Emir Mustafić, senior development engineer and coordinator of the BI team, SIJ Group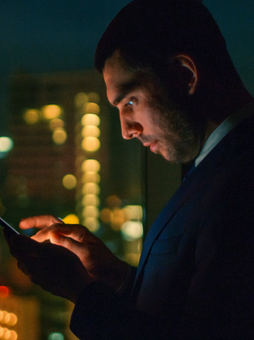 Events
Webinars, events and user groups you don't want to miss
Data date
The latest news, events and achievements of our partners
Data date is a speed date with our partners. Find out all the latest news, blogs, and events in one minute, then feel free to choose the topic you are interested in and go on a date...a data date.

Library
Here you can find recordings of all our webinars, workshops, user groups and albums with photos we took at events. Can you maybe spot yourself?
Any questions?
Get in touch with one of our experts and learn how you we can help your business.