✓ Looking for better data discovery?
✓ Must analytics be embedded in your business applications?
✓ Want to hear what other MicroStrategy customers are doing?
✓ Interested in what's new in MicroStrategy?
✓ Seeking for better BI platform?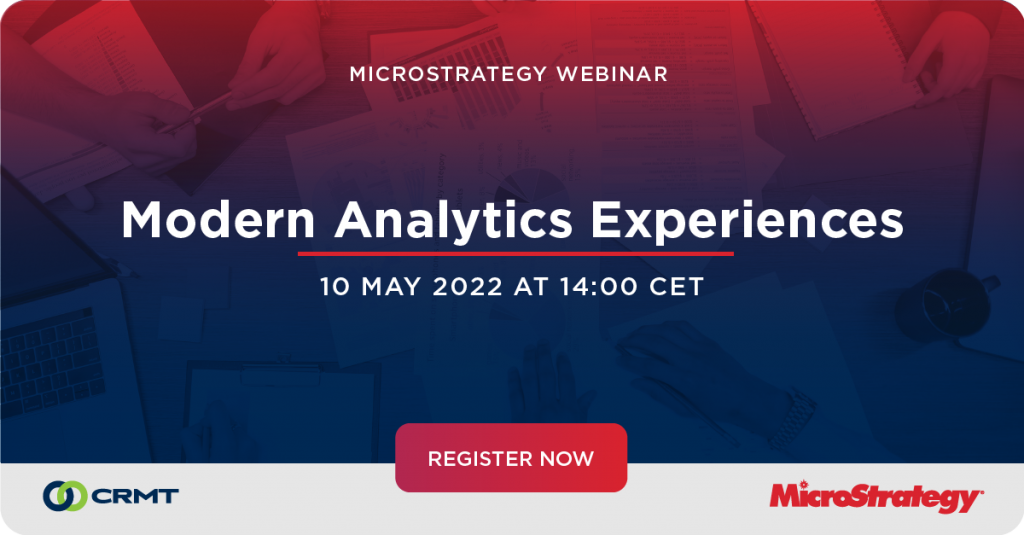 For all those who missed out on MicroStrategy World Conference 2022, we hosted a 2-hour Webinar to give you a chance to catch up.
Everything is moving to applications. This is also true for analytics. Dashboards are great for smaller user groups. However, you need dedicated analytical applications that solve complex problems for hundreds or even thousands of users. MicroStrategy generates them with just a few clicks. This and other very interesting topics will help you better use analytics in your business problems.
---
Agenda of the Webinar:
14.00 – 14.20: Modern Analytics Experience
14.20 – 14.50: Zavarovalnica Sava | HyperCards
14.50 – 15.20: Crate & Barrel | from SAP BusinessObjects to MicroStrategy

15.20 – 16.00: Demo for technical users on Workstation and Library

Here's what you can expect:
✓ Modern Application Experiences
✓ Low-Code App Development
✓ Enterprise Scale and Military-grade Security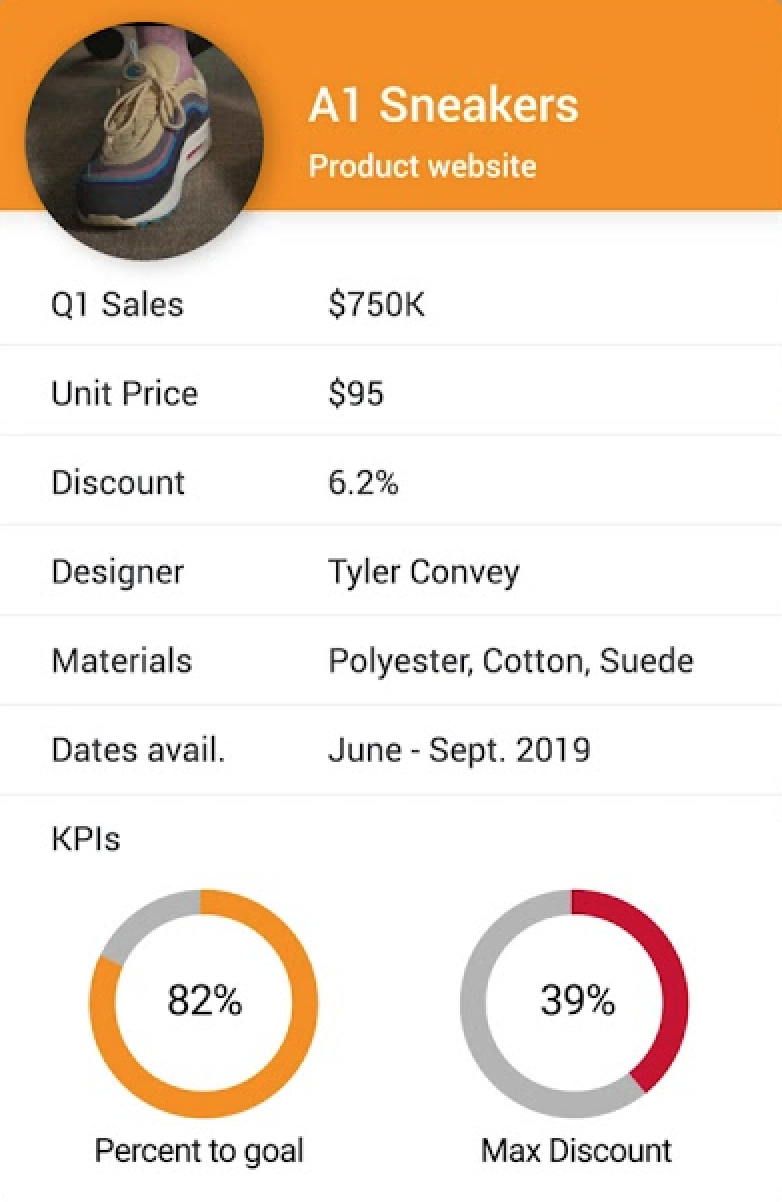 Watch the video and find out how MicroStrategy provides you with the best platform for enterprise application development, and get empowered to build your own applications in only one day.
---
Partners involved