In today's fast-paced business world, time is precious, and every minute counts. With One-Button Consolidation, you can automate your financial consolidation process and save time, effort, and resources. It's a game-changer that allows you to focus on your core business activities and drive growth.
Consolidating financial data from multiple sources into a single report can be tedious and time-consuming, often requiring manual work and checks. However, with advanced technology, financial consolidation can be streamlined and automated, saving time and improving accuracy.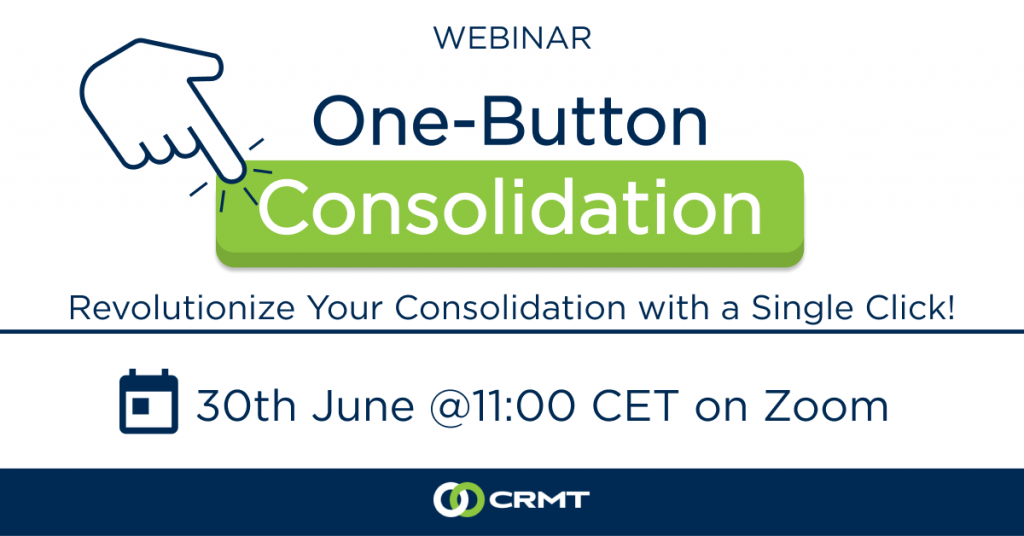 ---
Watch the video where we explore One-Button Consolidation and its transformative impact on financial reporting. Discover the benefits it brings to your business.
If you want to know more about the ins and outs of One-Button consolidation, you can do so on our blog, and if you want to watch the video you can visit our library that filled with videos of all our webinars!