"World's fastest analytical database, Exasol, follows your strategy, no matter if you're in the cloud, on-premise or have a hybrid architecture," was the main message of our free seminar. We emphasised the importance of collecting and analysing data fast enough. Faster decisions on Exasol gives businesses a competitive edge in the data-driven economy.
"You can connect all kinds of source systems, no matter where they are, to gain valuable insights from your data at the speed of thought. Use the flexibility of the cloud or the benefits of commodity hardware in your data center and combine it with advanced analytics / machine learning while always keeping your data secure," said Johannes Meier, Global Head of Sales Engineering at Exasol.
Exasol, a high-performance, in-memory, MPP database specifically designed for in-memory analytics, enables you to analyse large volumes of data in real-time, helping you accelerate your BI and reporting, and to turn data into value. With the help of Exasol, companies are able to make decisions faster and improve their business and profits, emphasized Slavko Kastelic, Co-founder and Director of Sales and Marketing at CRMT, adding how CRMT can help companies to step in game and push them ahead of their competition with Exasol in-memory analytical database.
Analyzing large volumes of data in real-time is the key advantage of Exasol, also agreed Dalibor Starčević, Maurer Electronics, who also preferred integration of Exasol with other systems, in their case with Tableau.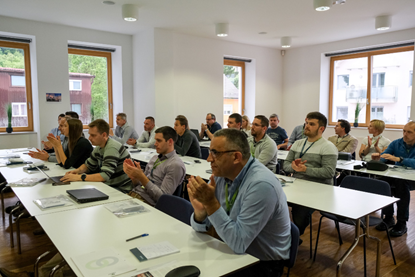 An important acpect of the event was the use case presentation of Telekom Slovenije, the largest comprehensive communications service provider in Slovenia, which boosted their analytics with Exasol in 2017. Great speed, price and performance as well as many connectors and virtual schemas are just a few reasons why they chose Exasol.
"I could say that almost all of our expectations are met. We use Exasol on a daily basis and it helps us solve everyday problems," said Borut Rožac, Telekom Slovenije.
Case Study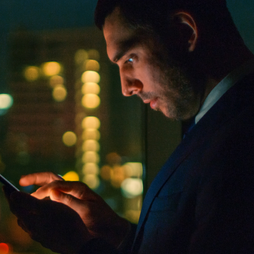 Case Study: Telekom Slovenije
Telekom Slovenije had been using analytical solutions for more than a decade but new data sources and demands from business users proved challenging for the exi...
Read more...