V teh negotovih časih je poleg prihodkov potrebno nadzorovati tudi stroške. Optimizacija dobičkonosnosti predvideva alokacijo stroškov, ki vam omogoča natančno razdelitev posrednih stroškov na storitve, izdelke ali stranke. S tem dobite vpogled v resnično dobičkonosnost vsakega segmenta in se odločite, katerega je potrebno optimirati.
Vse bolj kompleksno in zelo nestanovitno poslovno okolje je za doseganje načrtovane dobičkonosnosti precejšen izziv. Natančno spremljanje stopnje dobičkonosnosti je velikokrat neobvladljiv proces. Glavni razlog je v tem, da niso vzpostavljeni mehanizmi delitve posrednih stroškov, ki jih zato ne moremo slediti do ravni izdelka, projekta, stranke ali storitve.
Analiza dobička je proces, ki v analizo vključuje prihodke in vse stroške (neposredne in posredne), da bi bolje razumeli zaslužek iz poslovanja na zelo podrobnih ravneh.
Poenostavljeno upravljanje profitabilnosti, ki temelji samo na maksimiranju prihodka dandanes ni več primerno. Optimizacija dobičkonosnosti mora zajemati tako tako upravljanje prihodkov kot stroškov.
Upravljanje dobičkonosnosti je v mnogih podjetjih še v povojih. Potreben je odmik od preizkušenih pristopov, ki zahtevajo spremembe v celotni organizaciji. Zato je nujno, da se izvršni direktor za področje financ in ostali vodstveni delavci osredotočijo na njegovo uspešno izvajanje.
Organizacije z obsežnimi ABC modeli (Activity Based Costs), so v boljšem položaju za optimiranje poslovnih aktivnosti in potrebnih virov za njihovo izvajanje. Optimizacija poveča dobičkonosnost podjetja in zagotavlja ustvarjanje dodane vrednosti za vse deležnike. Z ustvarjanjem alternativnih scenarijev ter njihovo analizo in medsebojno primerjavo, podjetja lažje sledijo ciljem in lažje dosegajo optimialno dobičkonosnost.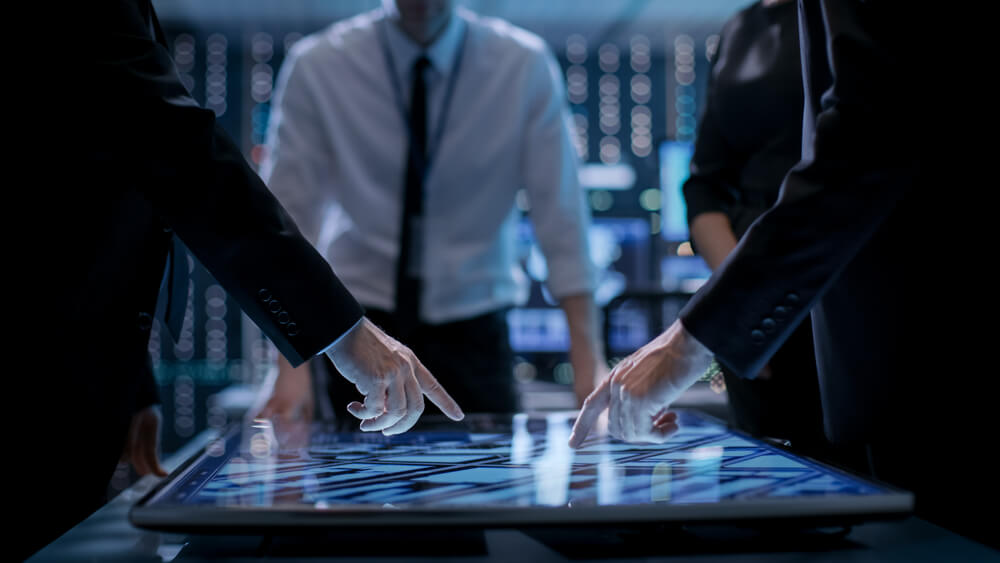 Analiza dobičkonosnosti lahko predvidi kakšen je prodajni potencial in kakšen dobiček je možno ustvariti na posameznih trgih.
Wolters Cluwer CCH Tagetik omogoča podjetjem natančno raziskovanje dobičkonosnosti.
Centralizirani finančni in operativni podatki ter najboljša orodja za raziskovanje podatkov vam omogočajo, da v realnem času analizirate vpliv operativnih stroškov na dobičkonosnost.
Povečanje prihodkov in znižanje stroškov je preprost, a zapleten cilj, ki ga je mogoče doseči z optimizacijo dobičkonosnosti.
Za dodatne informacije si rezervirajte razgovor z našimi svetovalci.
Budgeting, Planning and Forecasting Tips (BP&F)
Budgeting, planning and forecasting (BP&F) is a strategic planning method for establishing and describing an organisation's financial objectives. A su...
read more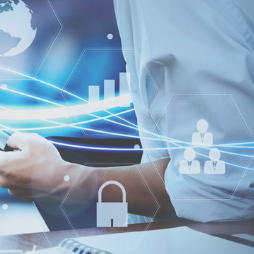 Business planning is also undergoing a radical transformation
The processes of planning and budgeting or financial business planning have transformed from a simple mathematical task to real art. Today, financial planning i...
read more