Nobody was able to create scenarios that predict effect of COVID-19 on businesses and the economy in 2019. Many predicted the worst-case outcome, at the beginning of 2020, however it just seemed it was the best one. This is why scenario modelling is such a critical process among events that affect business.
By creating a standard scenario for each plan, you effectively create a set of guidelines to move through the storm. These standard scenarios do not affect the exceptional nature of the current circumstances, so it is essential to be based of every planning process. When you compile your standard scenario, the effects resulting from this exceptional situation will be at the top. These alternatives will deviate significantly from the standard scenario.
The ability to modeling alternate scenarios is critical to a rapidly changing situation in a flexible way.

This is because any plan built today could be ignored tomorrow because of the still too uncertain and evolving situation. The standard scenario is a reference point that we can try to get back to as soon as possible after these conditions have passed.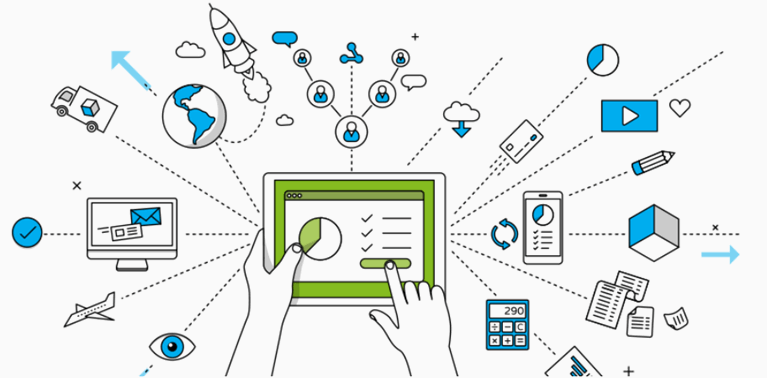 Worst-case Scenario
Scenario modelling is a really important function to create a healthy business continuity plan. It is very important to look at the worst-case scenarios and develop a contingency plan for every one of them.
Financial stress tests and plans to recover money are essential to understanding the effects of money in crisis. The best the company can do is model the impact of these scenarios on performance. This helps you understand how much your capital will be able to influence adverse economic events. This is an important first step in determining the steps you need to take to recover and reduce your cash needs.
Discover the key capabilities you need to support ongoing scenario forecasting and modelling, and succeed in these turbulent times. CCH Tagetik's financial forecasting software provides business modelling, ''what-if'' scenarios and forecasting as part of a unified corporate performance management solution.
Based on macroeconomic factors, such as unemployment, to the specifics of companies for example income, budgeting scenarios require a precise grip of their factors. Get more meaningful scenario analysis and more accurate and detailed plans, budgets, and forecasts.
Next...
What-if Scenario Planning And Analysis
What-if scenario planning is exactly what it sounds like. It is a tool for assessing the impact of possible future events on the company's business and re...
Watch demo