Are you tired of:
– ERP not supporting project-based processes
– No integrated systems and applications
– Lack of visibility on project performance
– Complex invoicing processes
– Inaccurate project estimates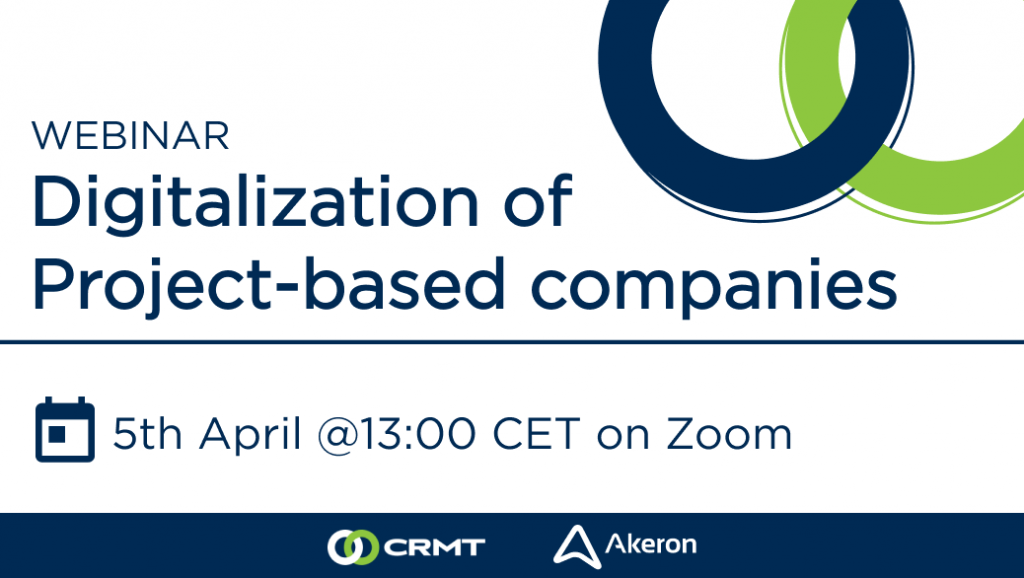 Then you're in luck!
Because we have the perfect video for you!
---
All the advantages of a project-based management software
The goal of the webinar was to understand how digital innovation, through the right technology, is able to transform and improve the organization of project-based companies.
Process planning, management, and control are fundamental steps for the success of a project-based organization, but the lack of control along the entire path, ranging from the feasibility study to the final release of projects, inevitably leads to errors, data duplication, and loss of time.
How to keep every stage of the project life cycle under control, allowing us to guarantee operational efficiency and concrete results in every organizational area? Watch the video recording and find out!
---
Partners involved