MicroStrategy AI is a groundbreaking new platform that integrates generative AI with trusted BI to enable users to analyze data and generate insights in ways that were never before possible.
---
In this webinar, you will:
Discover how MicroStrategy AI's four exciting new capabilities can revolutionize your business intelligence landscape.
See firsthand how MicroStrategy AI can help you analyze data faster and more efficiently, and generate insights that were never before possible.
Learn from MicroStrategy experts about how to use MicroStrategy AI to make better business decisions that will drive your organization forward.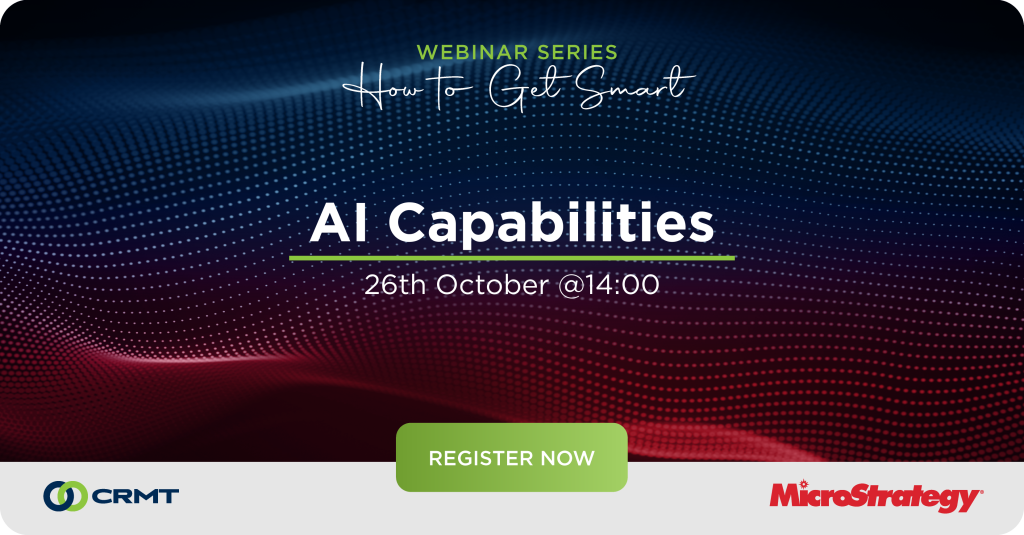 ---
MicroStrategy AI is engineered to transform the way organizations interact with data. By leveraging large language models (LLMs) and generative AI, it aims to boost employee productivity and organizational efficiency significantly, through four exciting new capabilities:
Auto Answers
Auto Answers transforms self-service analytics, allowing users to engage in natural language conversations with their data and receive instant, contextually relevant answers. It can even generate predictive forecasts, key driver analysis, and trend analysis.
Auto Dashboard
Auto Dashboard serves as your AI collaborator for designing deeper dashboards more quickly through AI automation. It can proactively suggest questions and translate them into insightful data points, summaries, or visualizations, including predictive forecasting and key driver analysis.
Auto SQL
Tailored for architects, Auto SQL streamlines the database interaction process by translating natural language into efficient SQL queries and enabling table creation and joins. It makes database interaction accessible for all, regardless of your technical proficiency.
Auto Expert
Auto Expert redefines how you access MicroStrategy resources and learning materials by surfacing answers and resources based on user queries.
Don't miss this opportunity to elevate your BI governance knowledge and discover how MicroStrategy can strengthen your governance framework. Secure your spot now and join us for a webinar that will empower you with the tools and strategies needed for effective BI governance.
---
Partners involved