Welcome!
Here is the Q1 2023 edition of the CRMT Insider! Our newsletter contains highlights of the major events, blogs, and announcements all in one place.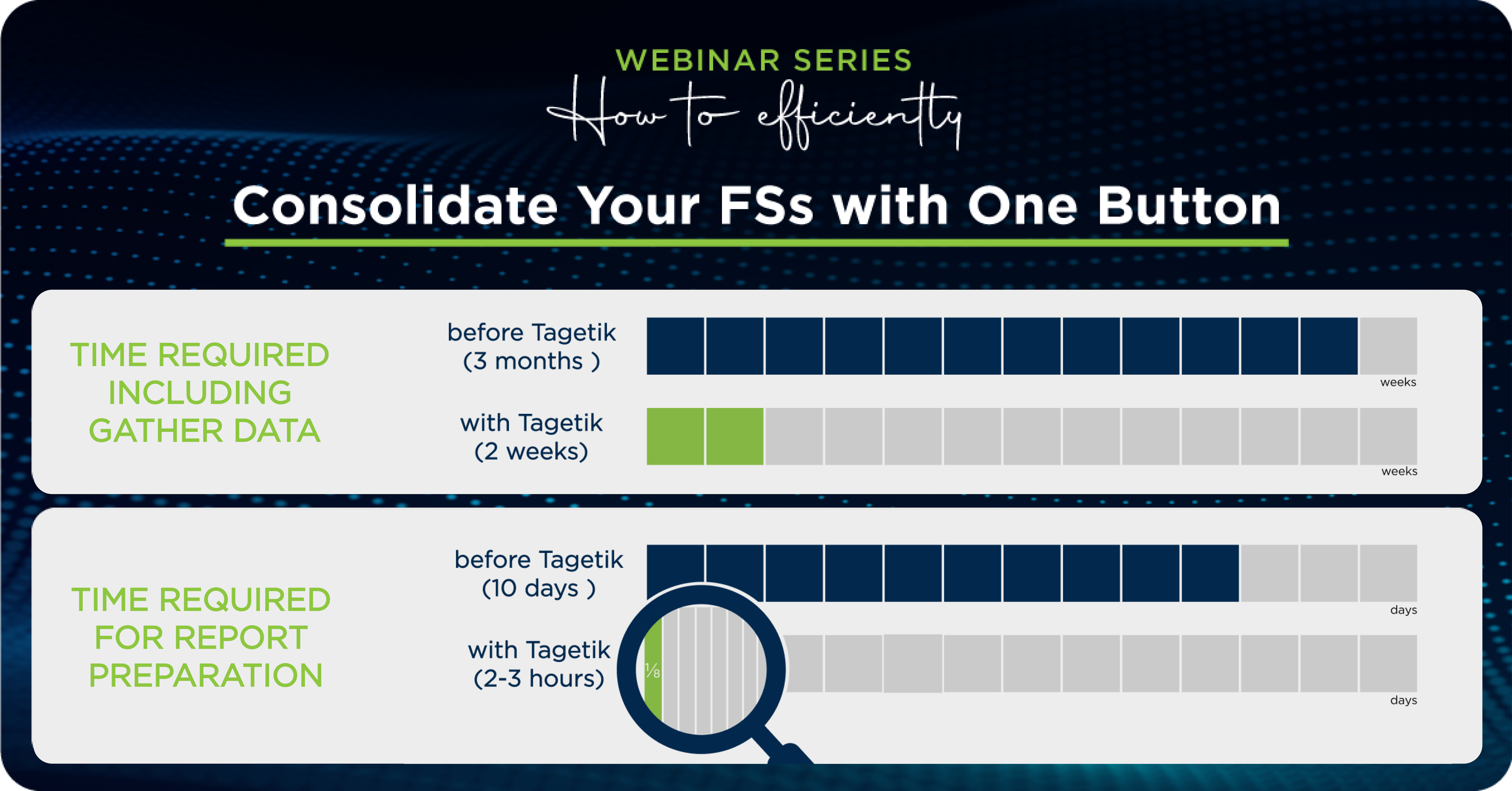 Streamline your financial consolidation process and save valuable time with one-button consolidation. This automated process reduces manual interventions and can consolidate data from dozens of entities in just a few hours, compared to the 10 days it may take manually. With efficient data processing and reporting, one-button consolidation is a game-changer that can help businesses focus on core activities and drive growth. Read full blog.
See what interests you!
Click on a specific event, blog, or announcement!
Data Management & RPA
Corporate performance management & Regulatory Reporting
Productivity & Business Performance Applications
---
MicroStrategy Dossier & Workstation
Discover the latest advancements in MicroStrategy Dossier, Library, and Workstation with our recent demo and workshop event. Attendees had the opportunity to learn about new features, including information windows, panels, and freeform layouts, as well as explore the benefits of MicroStrategy Library for managing and sharing analytics content. The event was aimed at users of all levels and provided valuable insights into creating compelling data-driven stories that drive business decisions.
---
Data Governance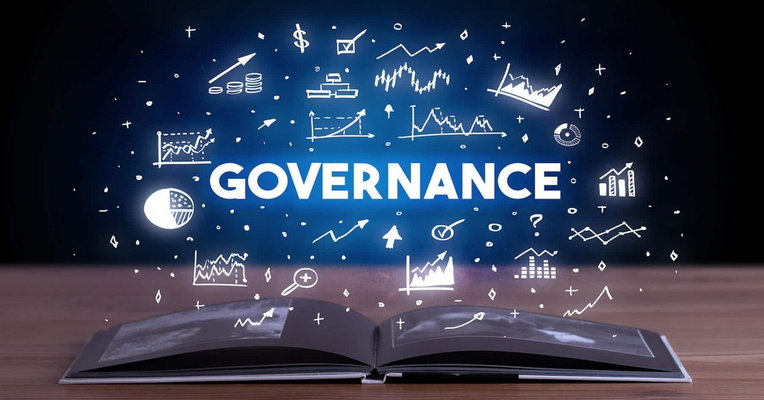 In today's digital age, managing data can be a daunting task for organizations of all sizes. Data governance is an essential aspect of managing modern data trust, but it can be challenging, especially with the increasing volume of data, sources, and formats. In this blog, we explore the challenges of managing data and provide tips for effective data management, governance, and data trust. We also introduce Talend, a data integration platform that can help organizations overcome these data governance challenges and take control of their data. Read full blog.
---
CCH Tagetik inTouch Global User Conference
CRMT Team attended CCH Tagetik inTouch Global User Conference in Lucca. The conference brought together business leaders from all around the world to discuss topics such as integrated business planning, financial close, innovation, regulatory compliance, and technology. Our team had the opportunity to attend over 75 breakout sessions, as well as participate in panel and customer sessions hosted by our partner. Stay tuned for updates on the latest news and improvements of CCH Tagetik solution.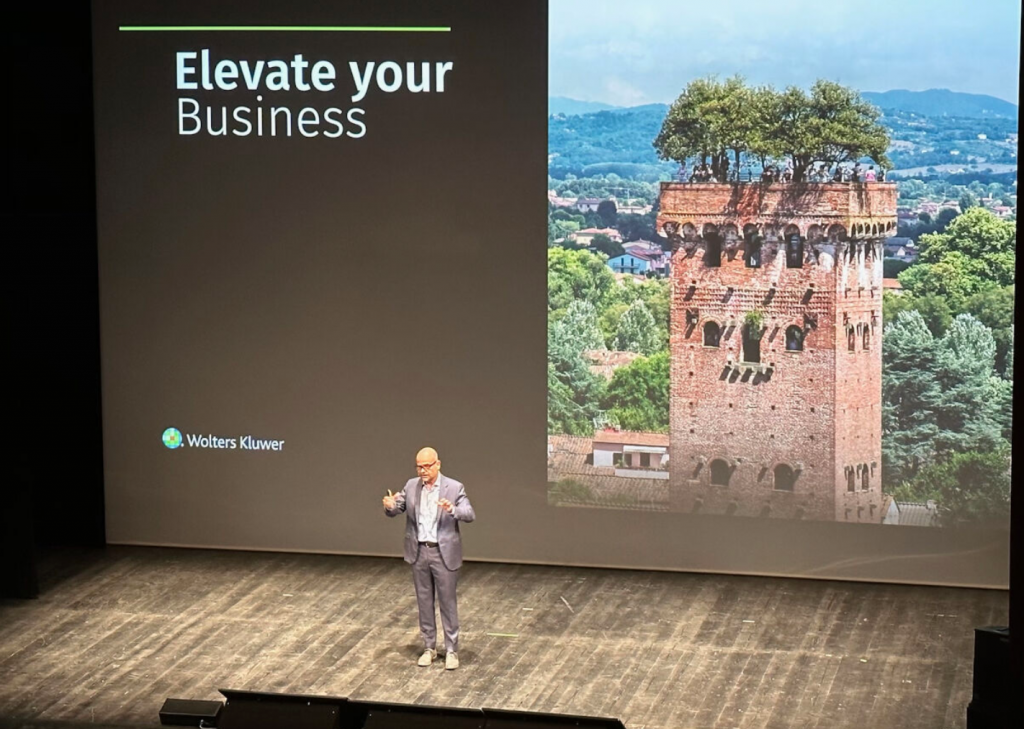 ---
The Ultimate ESG Reporting Guide
ESG reporting helps improve business practices, gain positive favor with investors, and comply with regulatory rules. However, there are challenges such as complex data collection, evolving reporting requirements, and corporate risk exposure. Using software can help manage data, stay in line with changing frameworks, monitor performance and risks, ensure trust, and analyze opportunities. Our solution, CCH Tagetik ESG & Sustainability Performance Management, is compliant with multiple standards and frameworks, customizable, and provides access to the bigger picture. Read full blog.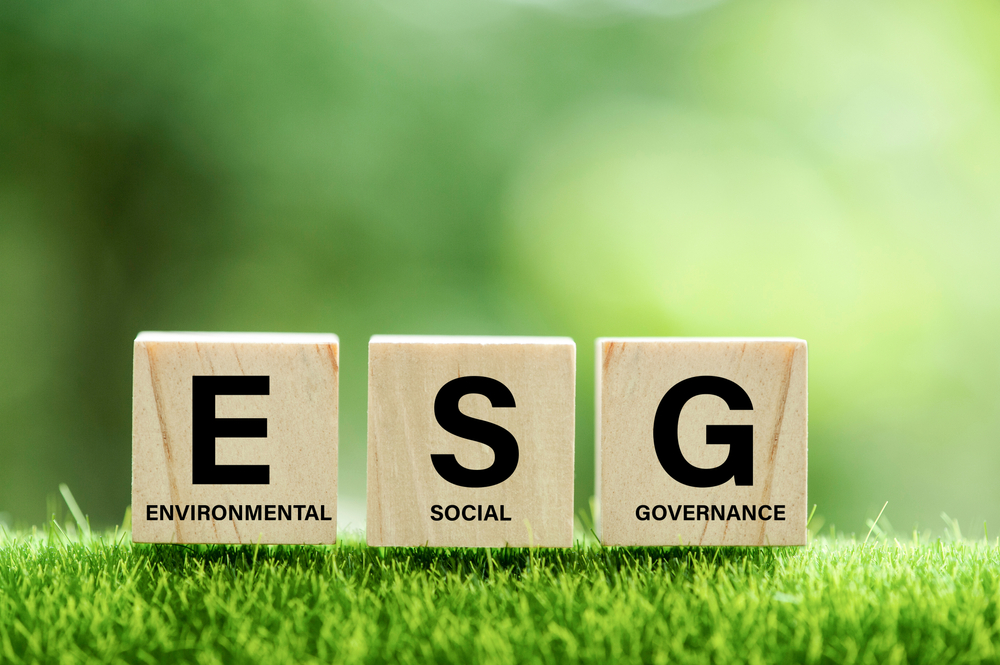 ---
CRMT and OneStream Software announce their partnership!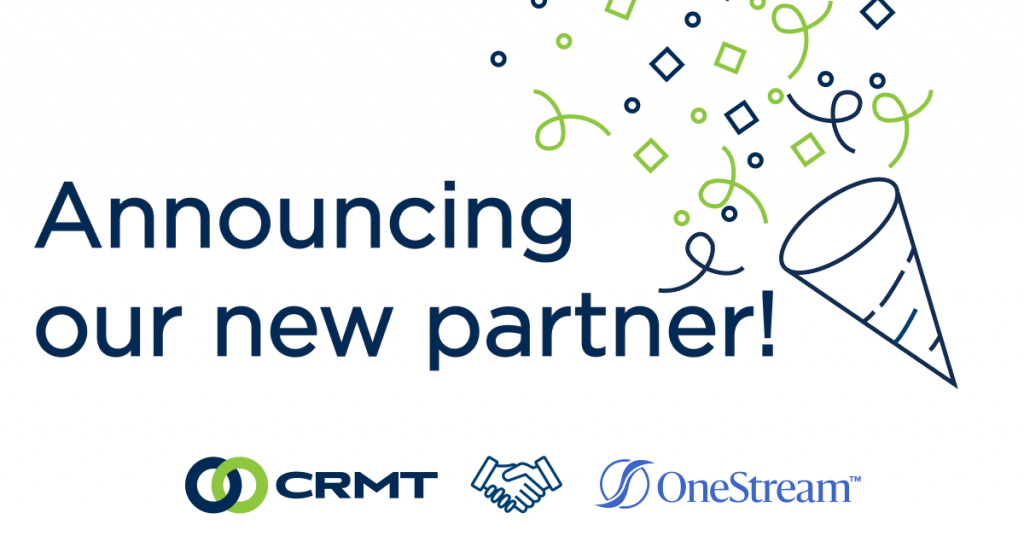 CRMT and OneStream Software have partnered to provide corporate performance management solutions for organizations worldwide. This partnership will offer software and implementation expertise, while streamlining financial consolidation, planning, reporting, analytics, and financial data quality. By using OneStream's unified platform, customers will benefit from improved data accuracy with a single source of truth. This partnership will enable CRMT to support its customers with financial close & consolidation, account reconciliation, tax provisioning, ESG reporting, budgeting, planning & forecasting, HR, CAPEX, sales planning, and profitability analysis. Read full PR.
---
Digitalization of Project-based Companies
In this webinar, attendees learned how digital innovation can transform and improve project-based companies by providing control over the entire project life cycle. With the right technology, companies can avoid errors, data duplication, and loss of time, and achieve operational efficiency and concrete results in every organizational area. Watch the video recording to learn more.
---
17. conference Sales Summit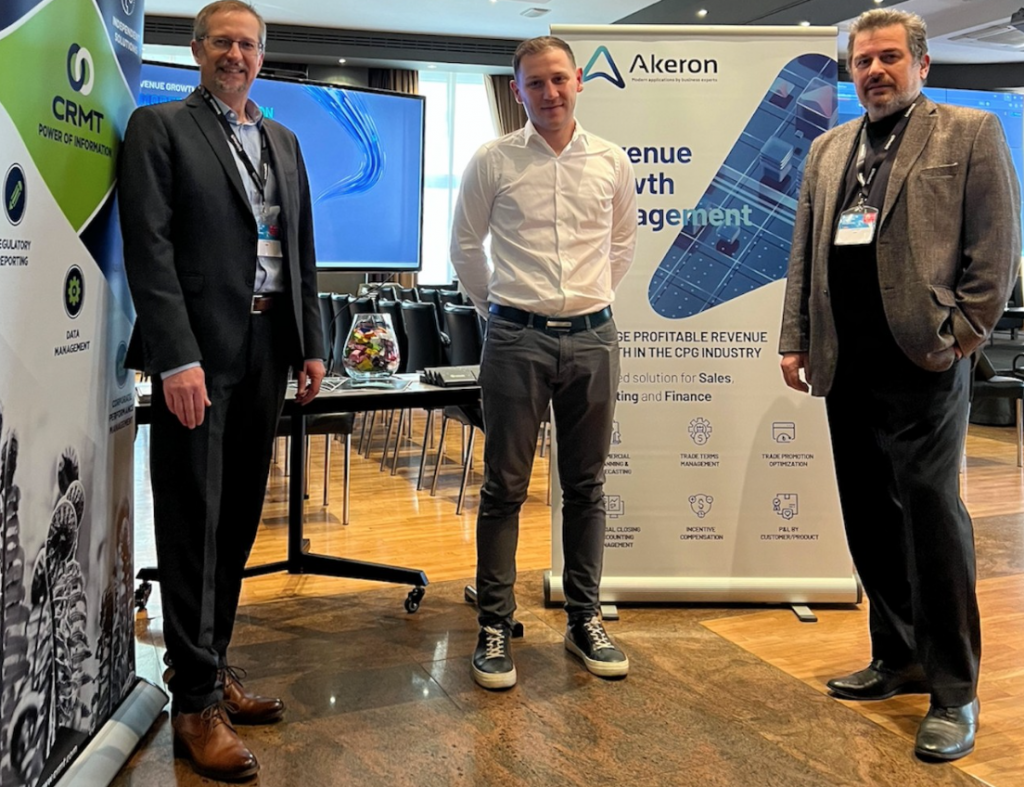 We recently attended the 17th Sales Summit conference organized by Akademija Finance, and it was an amazing experience. The conference brought together successful sales professionals from diverse industries and backgrounds, and we had the opportunity to network with fellow attendees. The conference covered a wide range of topics including sales strategy, lead generation, customer retention, and more. We also had the chance to discuss our Sales Performance Management and Revenue Growth Management solutions, which help businesses achieve outstanding results. Overall, it was a fantastic opportunity to learn from some of the brightest minds in the industry, and we're excited to implement some of these insights into our own sales approach.
---
CRMT becomes Akerons reseller and implementation partner for the Slovenian market
Italian software house Akeron has partnered with Slovenian company CRMT to bring its software solutions to the Slovenian market. Akeron's Project Business Automation (PBA) software offers a solution for service companies to manage all resources, operations, financial data, and project performance in a single solution. Akeron SPM, the other software solution to be offered, is designed to guide and support companies towards achieving sales objectives. Together, Akeron and CRMT aim to support organizations in their digital transformation journey and expand Akeron's pool of over 500 customers. Read full PR.